WE KNOW WHO HAS BEEN DOING IT
AND WE WILL SEND HIM BACK.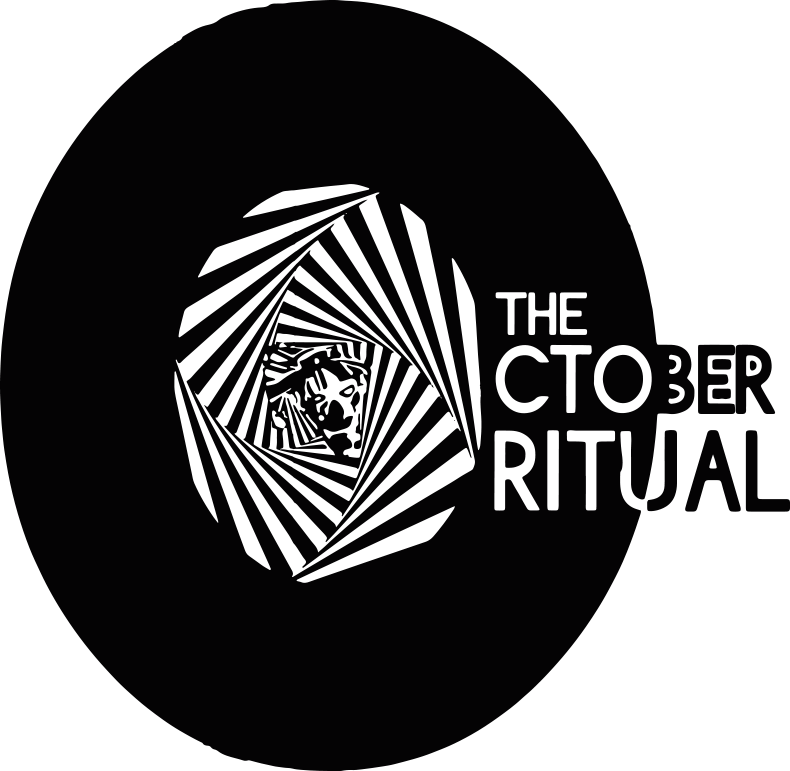 On October 12th, 2017, A Ritual Will be conducted at The Rialto Theatre, Brighton, to banish the Demon styling himself variously as Mr. Punch, Jimmy Savile, Spring-Heel Jack, The Lord of Misrule etcetera.
In our investigations, we have determined that this figure is responsible in large part for the re-emergence of nationalism, petty-mindedness, misery and fruitless discord; for the black mass marketed as 'Brexit'; and for the assassinations of many beloved celebrities in 2016. We will be doing all we can to send him back.
You're welcome.
October 12th, 2017
The Rialto Theatre, Brighton, Doors 7pm
Tickets available from:
https://www.wegottickets.com/event/410467
performing their new album, Junivebrecher:
Lecturing on hidden history of Britain, Author:
Conducting the ritual, Magician:
Performing a one-off Punch and Judy show:
Professor Harry Quinn
Speaking on Brexit and the political act of hiking:
Generating Sounds:
Perkus Fink
That's The Way To Do It!